New Name, New Website....
1st Aug 2013

Paul Heckles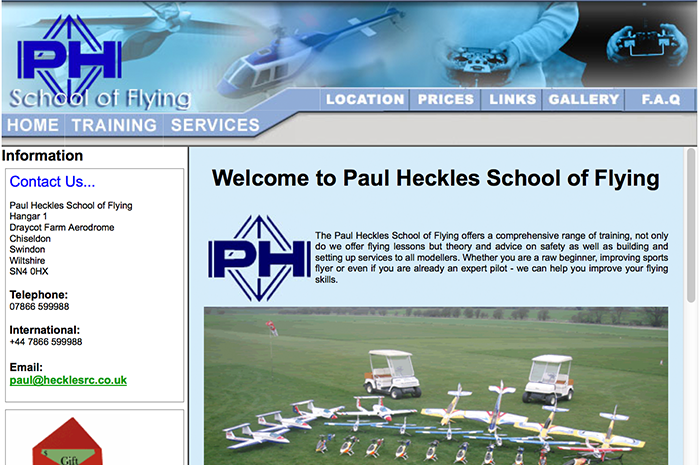 New Name, New Website.
Previously known as Paul Heckles School of Flying we have re-named ourselves as Paul Heckles Flight Centre. One of the reasons for the change of name was...
Continue Reading »
First Flight on the New Wing....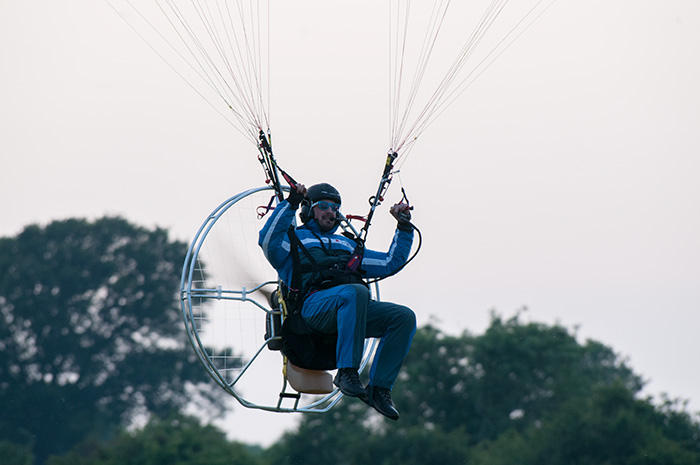 With the weather being so warm lately, Chris Lake, one of Paul's paramotoring friend's, decided to make the journey from London to the field after training had finished for the day to test out his brand...
Continue Reading »
Our Flight Centre adopts latest technology to check weather....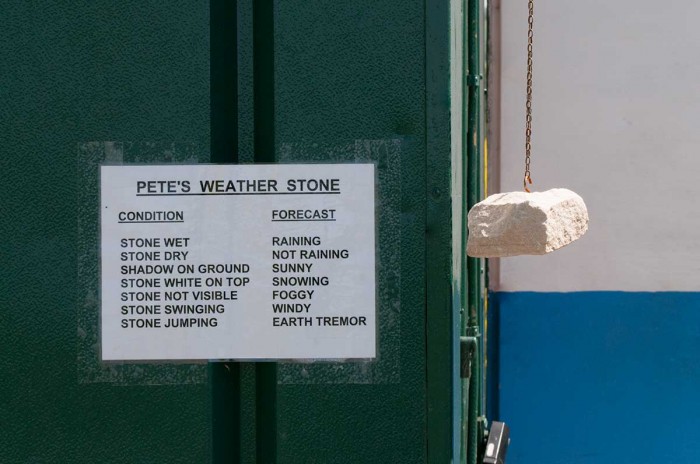 After months of testing and with no expense spared, Pete Woolley installs the latest weather station at the Flight Centre.  Now the weather conditions are perfectly clear!
On a more serious...
Continue Reading »